About LivSkin MedSpa | Laser
Thank you for your interest in LivSkin.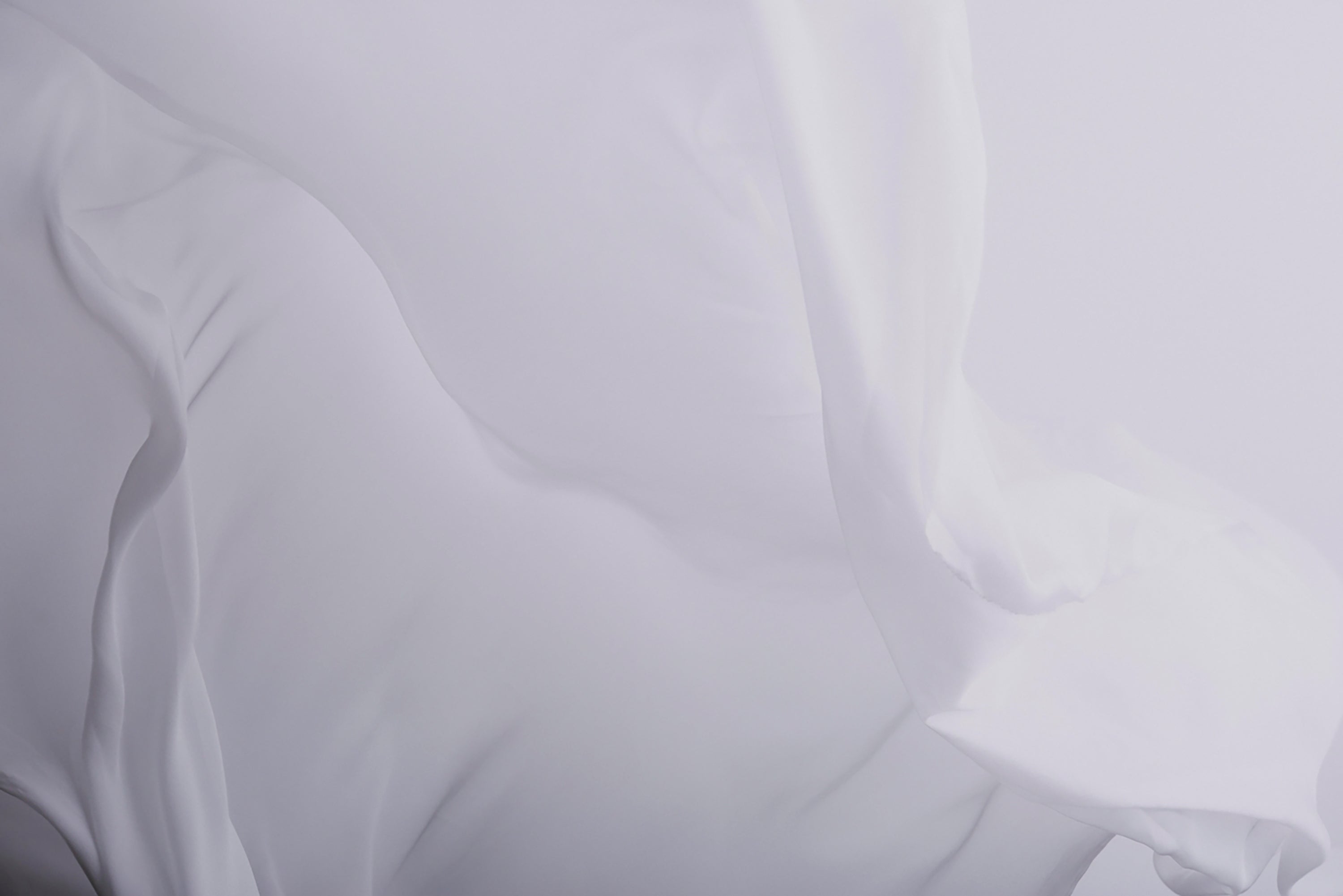 Founded in 2017, LivSkin leads the medical spa industry in anti-aging products and procedures, state of the art technology, and devotion to community. Our highly skilled, esthetic professionals are the best in the business of skin.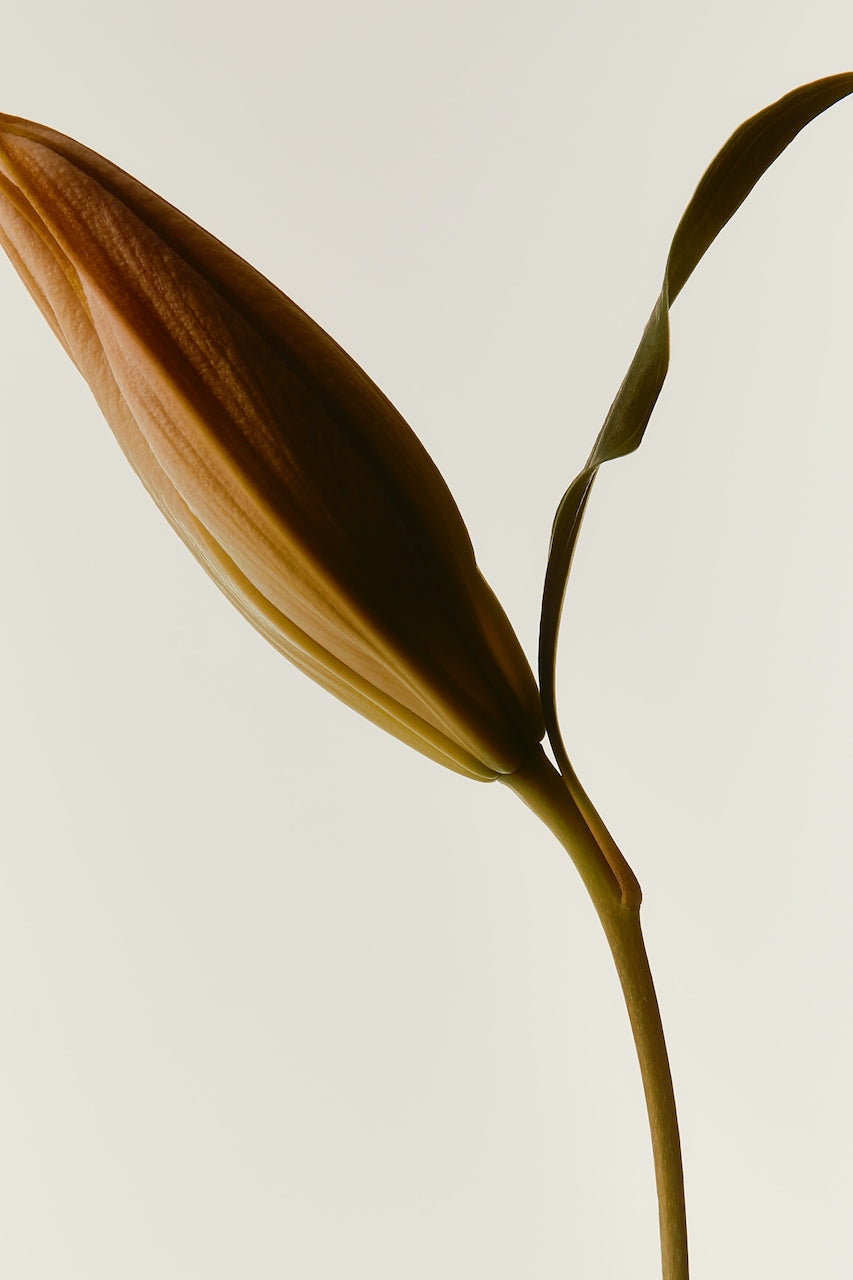 Results
Awaken Transformation
Always with sophistication, LivSkin offers beauty regimes, procedures and products with results that show.
Intentional Living
At Our Most Beautiful
Our discreet location and state-of-the-art treatment rooms are a sanctuary for rejuvenation. Quiet spaces and curated details guide us away from the fast-paced, stressful surroundings of our daily lives and into space for transformation.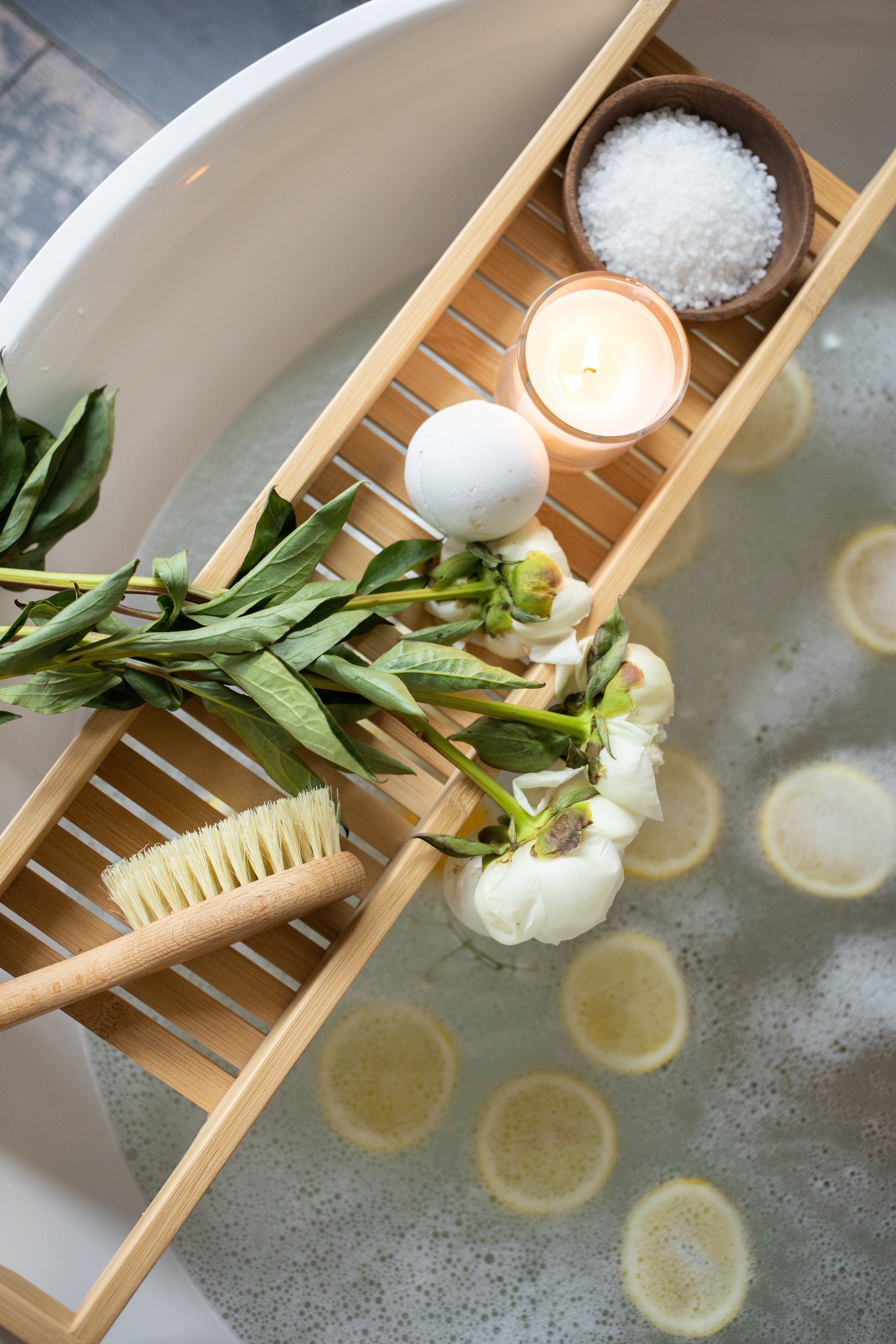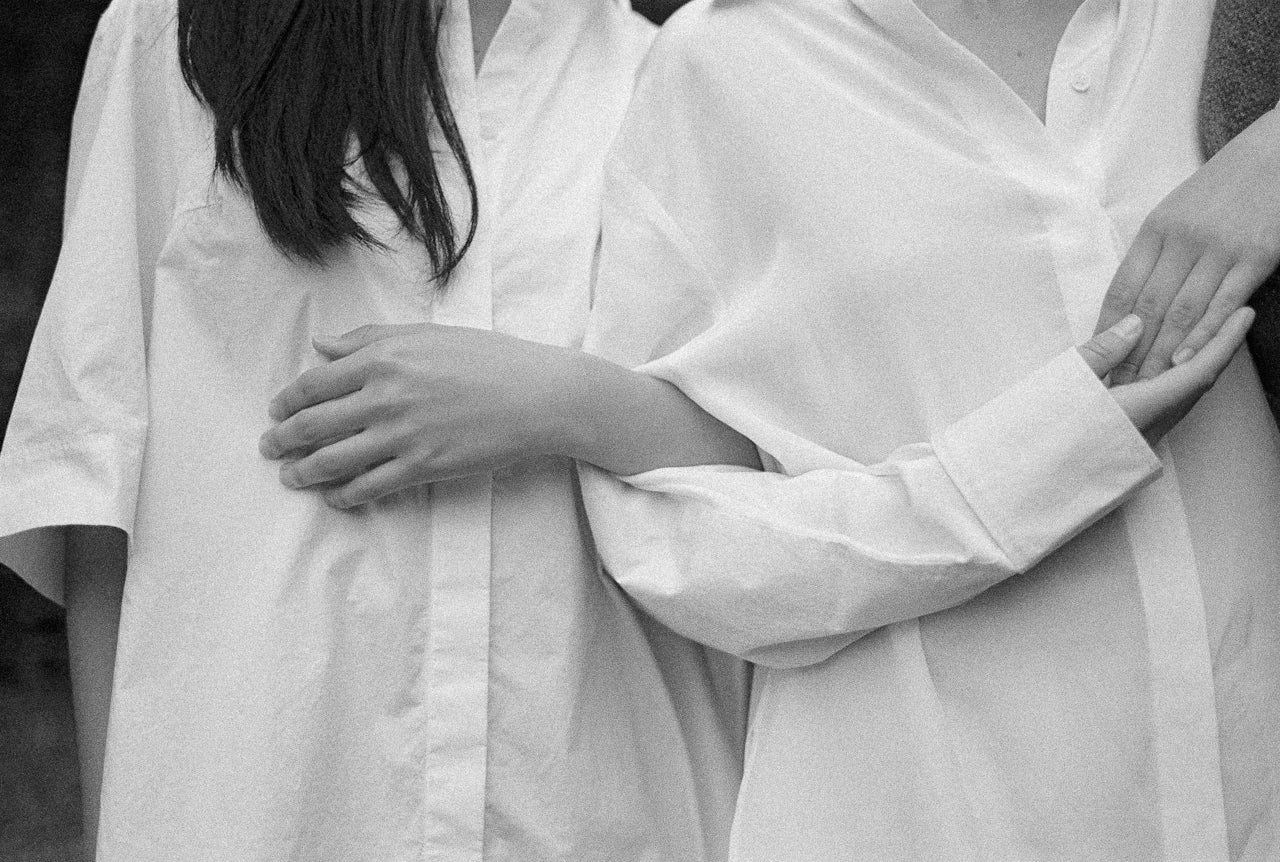 Community &
Human Connection
We cherish our community and are dedicated to building longstanding client relationships in a safe environment. Our esthetic professional are here to help you realize your optimum beauty.
Meet Our Team
Leadership
In the Heart of the Midwest
We pride ourselves on being an industry leader in providing opportunities for estheticians, nurses and medical professions to collaborate. We strongly promote continuing education for esthetic professionals and continually work to identify ways to promote healthy living in every sense as it relates to beauty.
LivSkin education