Proudly offering the most sophisticated, state-of-the-art laser technology. Preformed by our specialized medical technicians at LivSkin.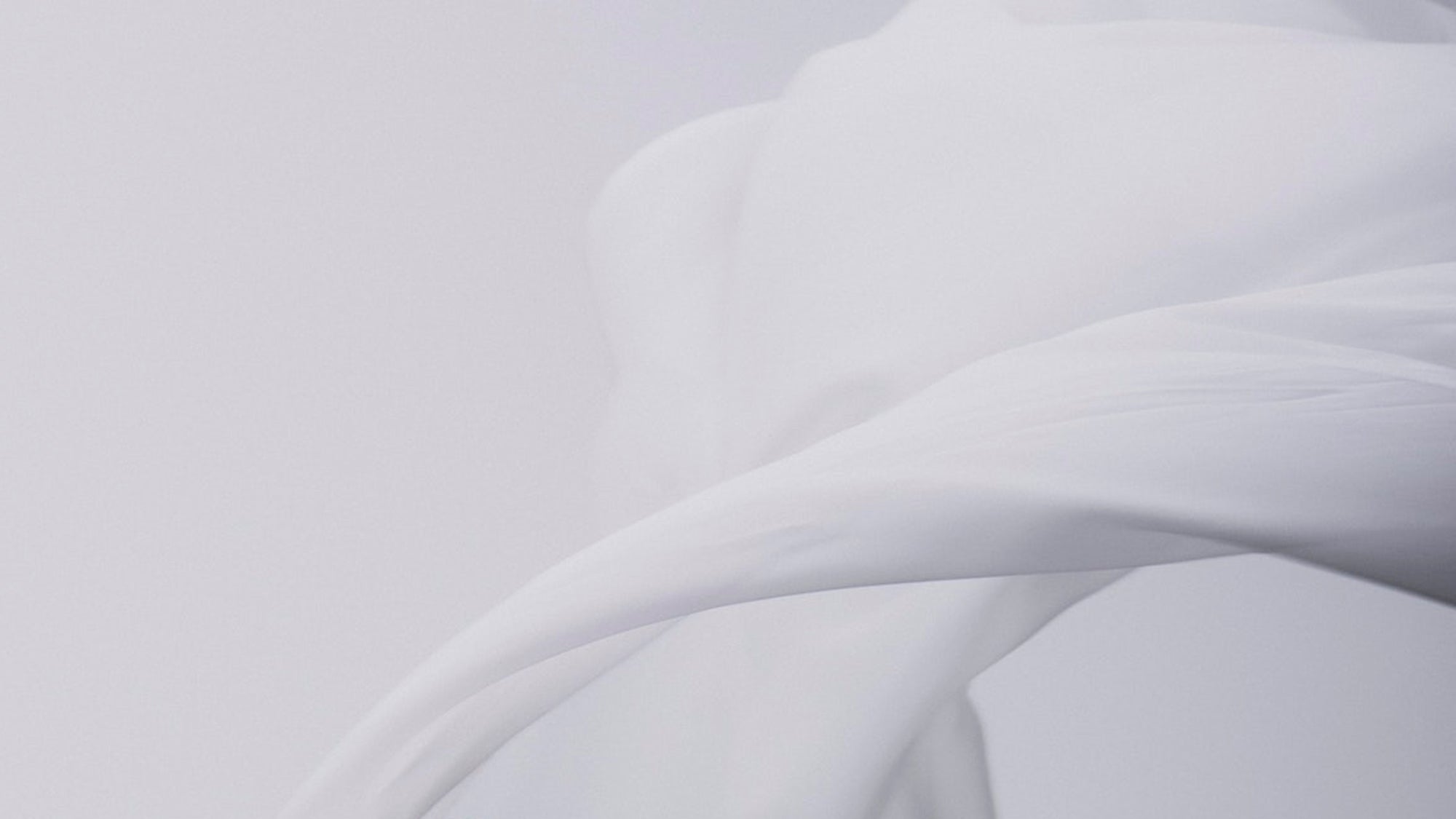 MOXI™ Hybrid Fractional Laser
The newest fractionated wavelength, designed with everyone in mind. Ideal for patients just starting their skincare journey, looking for a light touch-up, and those wanting something more. Because MOXI™ is gentle and requires no anesthetic, providers have taken to calling it the "perfect lunchtime laser treatment."
Most patients should undergo a series of 3-4 treatments to start, with subsequent annual treatments for ongoing maintenance. This effort battles the visible signs of aging and produces evenly toned, radiant skin after just one treatment.
A skin firming technique that uses rapid, gentle pulses of BroadBand Light to heat soft tissue and lead to a more youthful appearance. During the treatment, a combination of dermal heating and epidermal cooling keeps you comfortable and downtime low.
Contact LivSkin For
Laser Treatment Inquiries & Booking
Pricing is available upon consultation.
Clinically proven to "turn back the clock" by addressing the visible signs of aging skin, BBL Hero™ offers a faster-than-standard treatment and improved outcomes. Treat with confidence knowing your skin will look clearer, smoother, and that pigment and vascularity will be reduced for an overall revitalized appearance.
BBL Forever Young™ Rejuvenation
The energy light delivered by the BBL will gently heat the upper layers of your skin. The heat absorbed by the targeted areas will stimulate your cells to regenerate new collagen. This process will restore your skin to its natural beauty by addressing these conditions:

· Pigment Lesions (freckles, age spots)
· Vascular Lesions (small blood vessels, varicose veins)
· Skin Firmness
· Uneven Skin Texture
FAQ
Any area of the body can be treated. The most common areas are those most exposed to the damaging effects of sunlight. The most popular treatments are on the face, neck, back of the hands, chest and shoulders.
The number of treatments needed will vary from patient to patient and your provider will personalize a treatment plan based on your needs and desired results. Your provider may also combine other procedures to further personalize your treatment.

Your eyes will be protected with safety shields or glasses. You may briefly feel a warm or stinging "rubber band snap" sensation as the light is absorbed by the targeted areas. Your procedure may take a few minutes to half an hour depending on the size of the area being treated and the type of procedure being performed.
The process is gentle, non-invasive, and safe. You will be offered a topical anesthetic, however, it may not be needed for some treatments.

You may experience some redness that should resolve itself within a few hours. For some pigmented lesions, you will see a darkening of the treated areas followed by fading and flaking off at a later stage. Your treated skin will feel smoother, fine lines and pores will be less noticeable, and sunspots or uneven pigmentation will fade. Results will depend on your condition, the number of treatments, and the area treated.
There is virtually no downtime! This is a non-invasive, gentle procedure. In most cases, you are able to return to work, apply makeup, and resume most of your activities immediately.
BBL Forever Bare™ Hair Reduction
Hair reduction that's fast, easy, and effective with minimal discomfort! BBL uses a broad spectrum of light to heat the hair follicles to therapeutic temperatures for safe and effective hair removal. With treatments as fast as five minutes and results in as little as four to six treatments, hair reduction has never been easier! BBL hair removal is fast and comfortable. During the treatment, your skin will be protected with a cold sapphire crystal so that only your hair follicles are heated, and not your skin.
FAQ
Any area of your body can be treated. The most common areas are the lower half of the face, under arms, arms, legs, bikini area, chest, shoulders and back.
We recommend most areas be treated 4-6 times in 5-8 week intervals to achieve optimal benefit. Long-term results depend on multiple factors such as hair thickness, the area treated and the hair's growth cycle. Hair grows in three stages: anagen, catagen and telogen. Hair reduction technologies can only treat hairs in the anagen phase. Since not all hairs are in the same growth stage at the same time, multiple treatments are necessary to target all hairs in the treatment site.

Your eyes will be protected with safety shields or glasses. A clear gel will be applied to the skin. The light energy is then delivered with a cooled applicator. During the treatment, some patients experience a warm or stinging sensation in the treatment area.
Treatments are gentle, non-invasive and safe. A cooling system soothes the skin, so the treatment is delivered with minimal or no discomfort. Personal sensitivity varies from patient to patient, so some patients may prefer a topical anesthetic.
Treatment time will vary depending on the size of the area treated and your hair and skin type. Typically the upper lip only takes about 60 seconds while a larger area such as your back can take up to an hour.
BBL Hair Reduction is a non-invasive, gentle procedure with virtually no downtime. In most cases, you can resume your normal daily activities immediately.
Immediately following your treatment, you may experience some redness that should go away within a few hours. A few days to a week after treatment you may experience what seems to be regrowth of hair. Most of these hairs are being shed as a result of your BBL Treatment and are not growing.
Minimal aftercare is needed. Keep the treated area clean, use a sunscreen with a minimum SPF 30 when outdoors and follow your individual instructions given to you by your provider.
BBL Forever Clear™ Acne Treatment
A cutting-edge acne treatment that uses the power of light to comfortably and effectively clear acne anywhere on the body; most commonly the face, neck and back. The Forever Clear™ Acne Treatment is ideal for both teens and adults of all ages experiencing active acne. It is non-invasive, virtually painless, little to no downtime, FDA-cleared, quick and easy.
FAQ
It can take as little as 15 minutes depending on the area being treated. Treatment time and frequency can vary from patient to patient.
The procedure in non-invasive and typically gentle and safe. We offer a topical anesthetic for those patients who choose they need it.
You may experience some redness that should resolve within a few hours. Your skin will look clearer and pores will be less noticeable. You will be provided with a treatment plan and expectations customized to you and your skin.
There is typically no downtime. Most patients can wear make-up and resume normal activities immediately. You will be provided with a care plan for the week following your treatment.
HALO is known as the "Holy Grail" of skin treatments—it addresses vascular lesions, pigmentation and textural issues all in a single modality.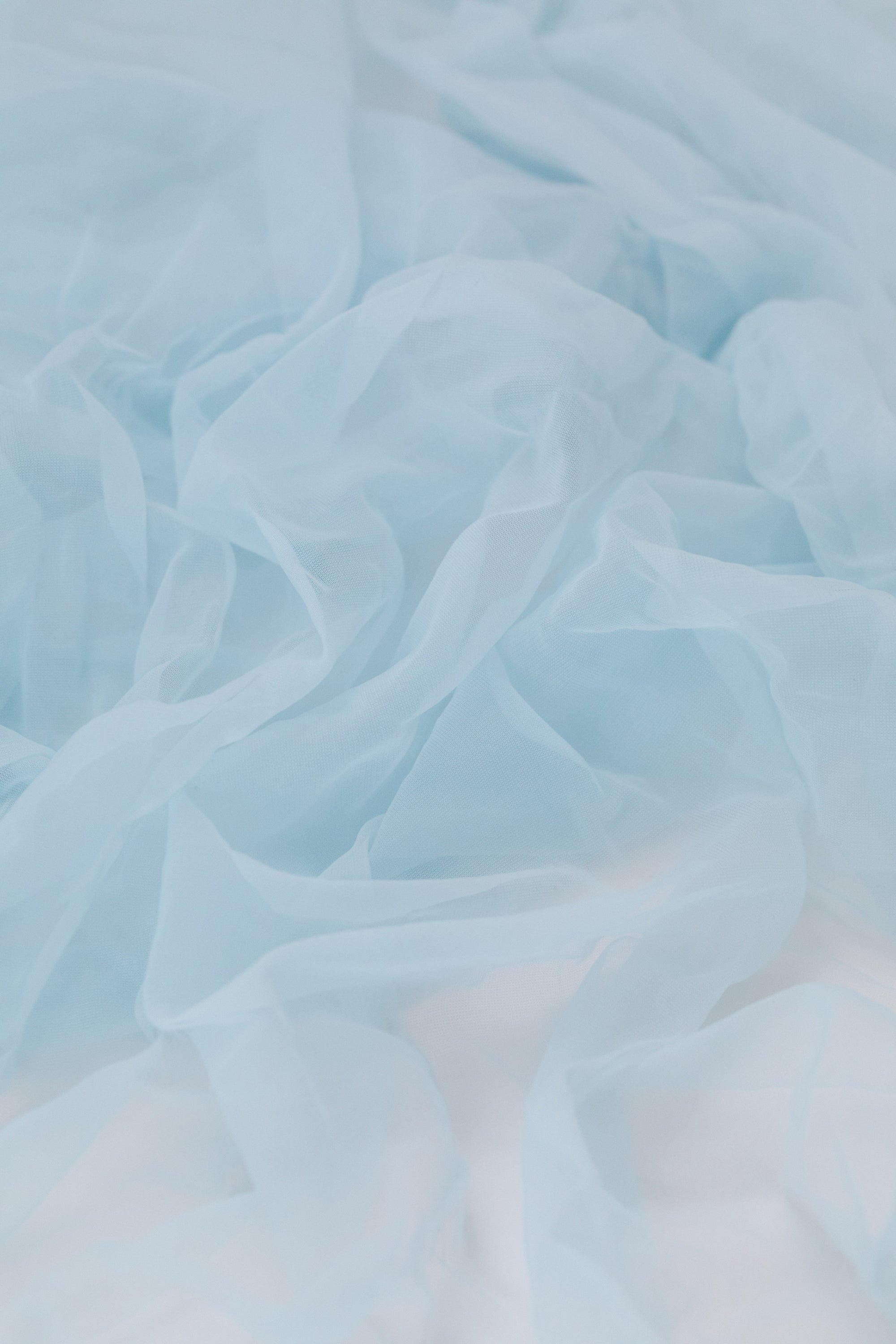 Halo™ Hybrid Fractional Laser
Radiant skin with minimal downtime! - Over time your skin can lose its youthful glow due to sun exposure and your body's natural aging process. As a result, your body may develop sun spots, fine lines, and lose that natural healthy glow. HALO eliminates years of damage by combining deep dermal rejuvenation with epidermal renewal, precisely targeting the right depth of the skin and restoring the luminous glow you had when you were younger.
FAQ
HALO is a complete skin rejuvenation treatment. You will see improvements in overall tone and texture in addition to significant removal of discoloration, reduction in fine lines, reduced pore size, skin reflectivity and glow.
What's great about HALO is that you can choose how many treatments you want! Discuss with your provider your needs and you can choose to have one or two more aggressive treatments or have multiple treatments that are less aggressive and achieve a similar goal over a longer period of time.
With a topical anesthetic and integrated cooling technology, most patients experience very little discomfort. Most patients describe the treatments as a feeling of heat with occasional prickling sensation, but are generally comfortable. After the treatment, most patients will continue to feel warm for an additional 15 to 30 minutes, or a bit longer with deeper treatment levels.
For the first 24 hours you should keep your skin protected, but after that you should be able to go about your normal activities. After the first 24 hours your skin will begin to peel, but you will be able to put on makeup. For facial treatments, you will see very little change on the first day. After two to three days you will develop a light bronzing appearance. By day three to four your skin will begin to peel, revealing your new skin beneath.
Your HALO results will last for years to come, but you should continue to keep your skin protected at all times using UV sunscreen to protect your new, healthy skin. Each additional HALO Treatment you get will only improve the results, slowing down the aging process and giving you even better looking skin.
Offering
Complementary Skin Analysis
If you are unsure which service would be best for you, or would like a recommendation, please book online, or call our concierge staff at 952-236-1112. We will be happy to help you book a complimentary consultation with one of our medical estheticians.
Learn more