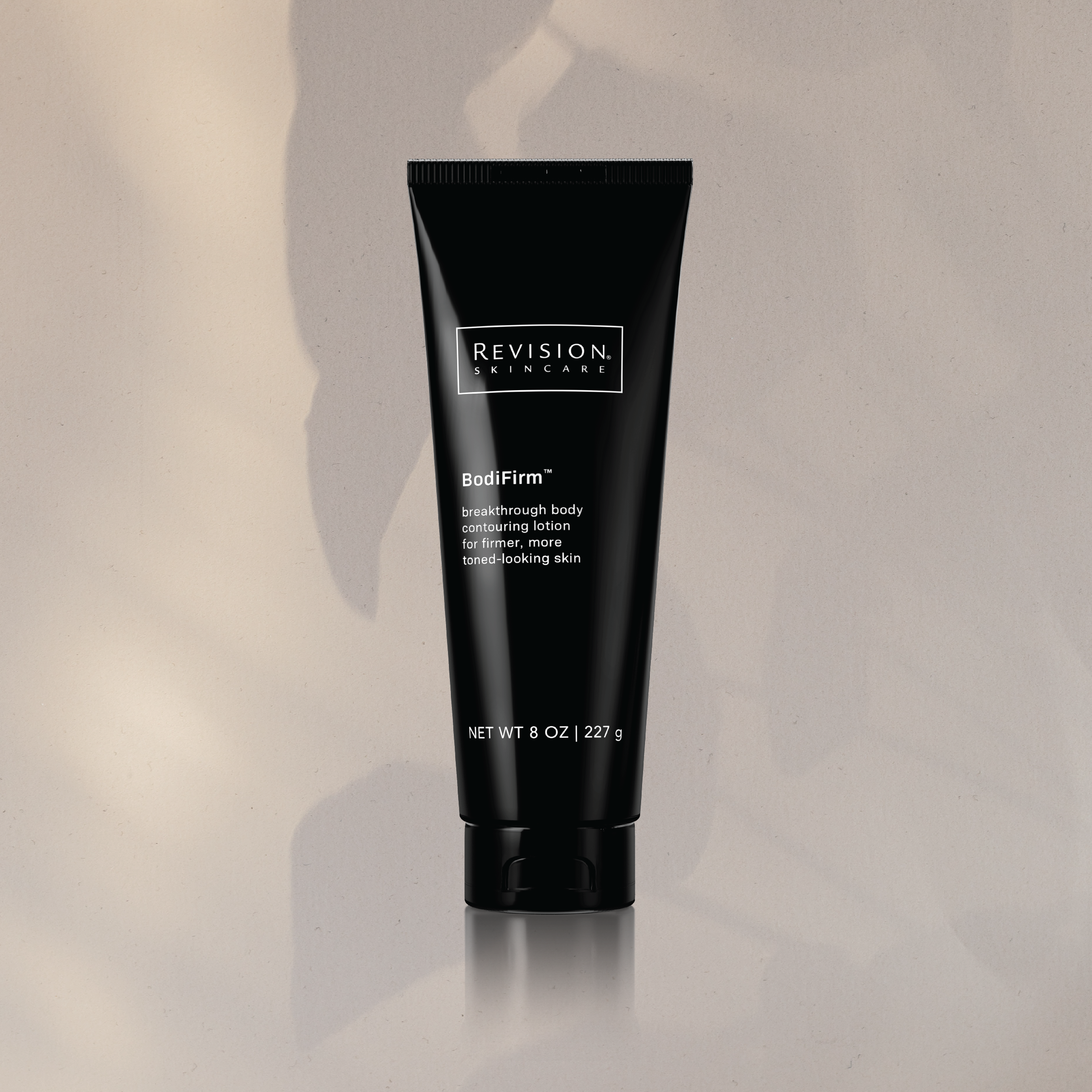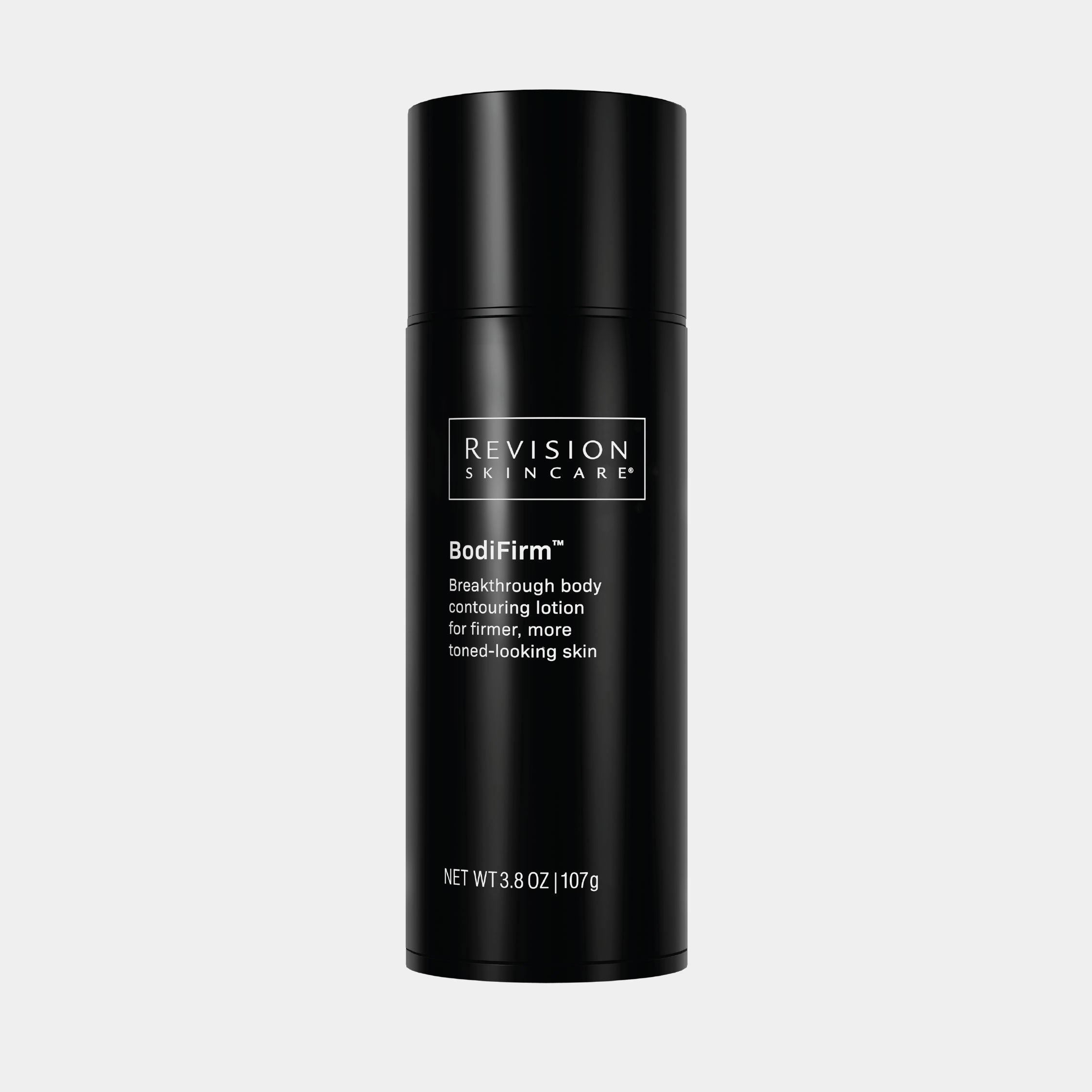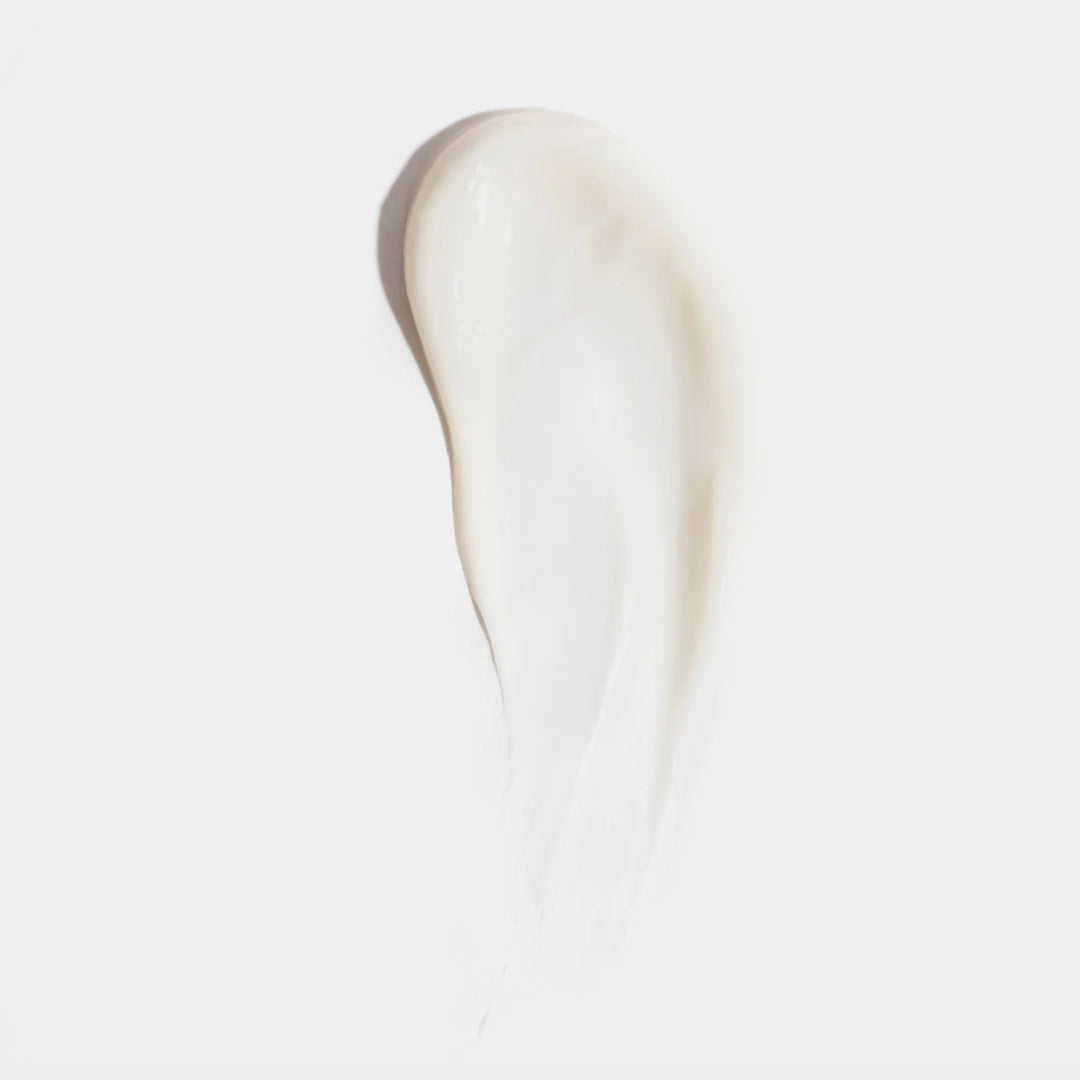 A revolution in topical body sculpting. Specifically formulated to visibly firm, tighten and lift sagging, crepey skin in order to sculpt and tone the body.

• Helps to firm, tighten and lift the appearance of skin for a more toned and sculpted look
• Improves the appearance of thin, crepey skin
• Helps improve the appearance of sun damage and overall skin health
• Restores hydration and helps support the skin's moisture barrier
• Promotes overall long-term skin health through support of the skin's Microbiome
• Perfect for use before and after procedures to complement overall results

Available in an 8.0 oz tube, and 3.8 oz size with pump.
How To Use
Using a circular motion, massage into skin until fully absorbed. Apply twice daily. To see optimal results, it is recommended to exfoliate twice a week using a loofah or physical exfoliator.
Ingredients
• Patent-Pending iFirm®Technology
A blend of peptides, antioxidants, botanical extracts and a prebiotic helps support the body's natural production of dermal-epidermal junction (DEJ) proteins, collagen and elastin.

• Caffeine
Provides antioxidant benefits and assists in scavenging free radicals.

• Glucosamine
Promotes epidermal cell turnover (exfoliation) to smooth and soften rough, dry skin.