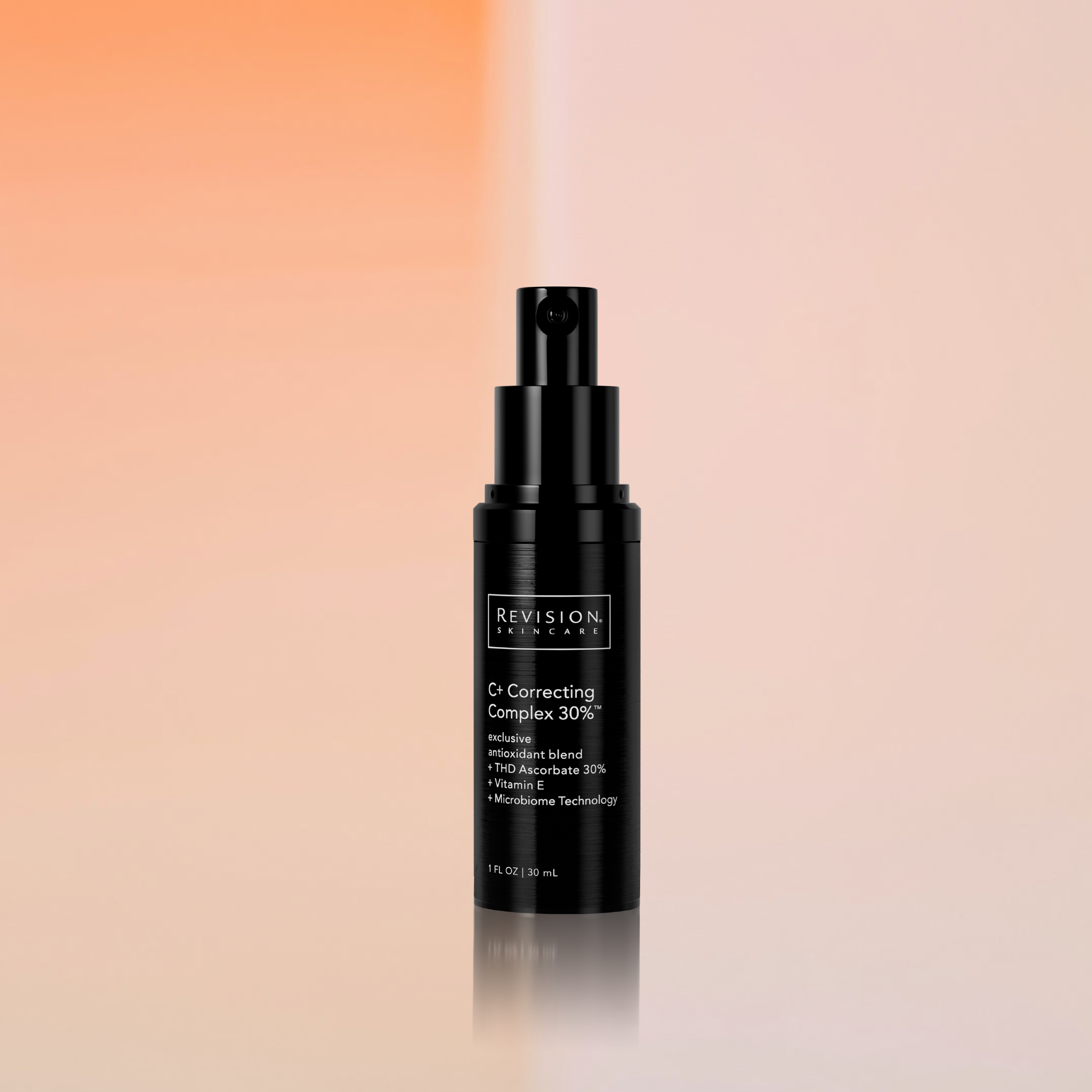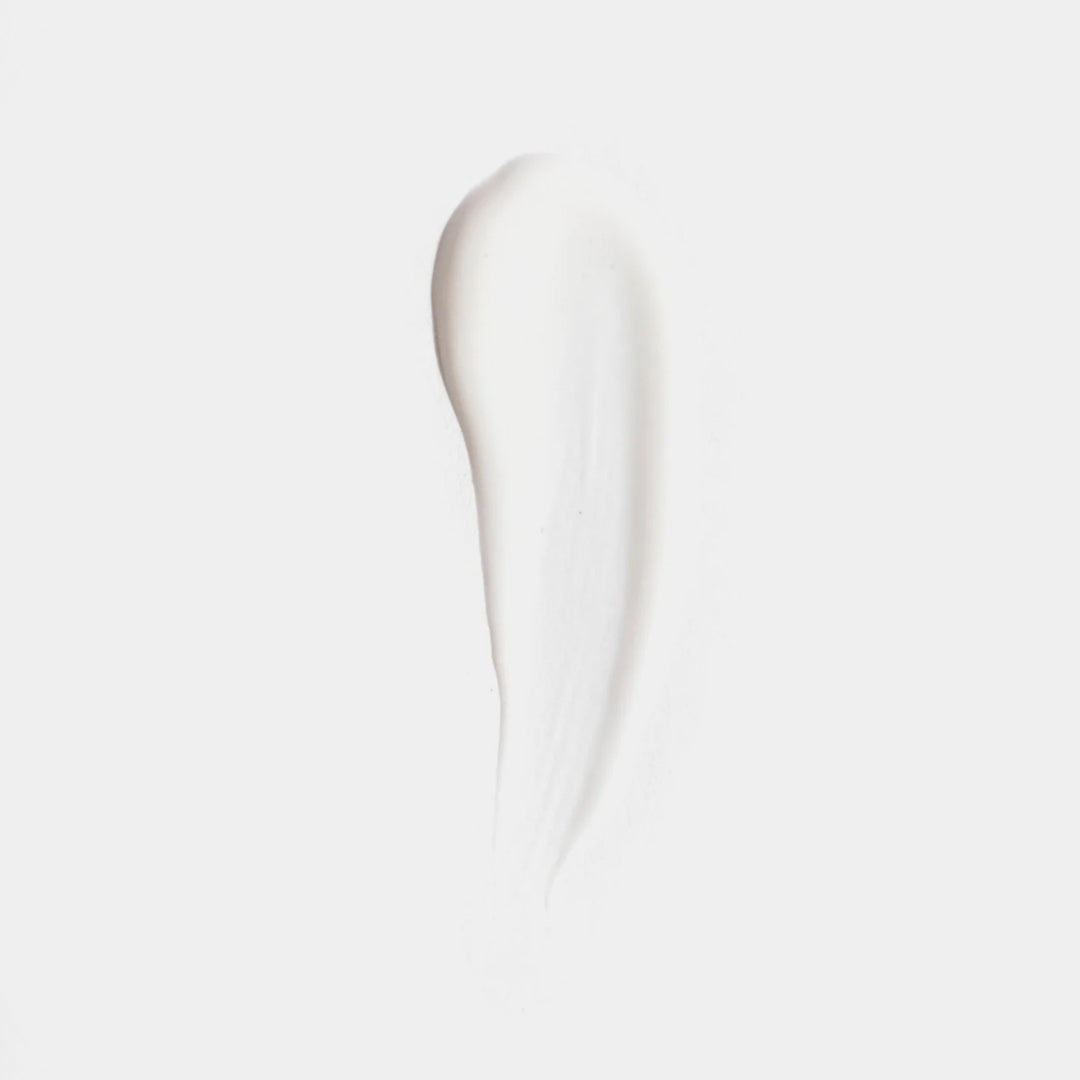 C+ Correcting Complex 30%
Reveal a brilliant glow, a more even skin tone and a more youthful appearance. C+ Correcting Complex 30%® has the power to reveal superior results unlike any other Vitamin C product on the market. Infused with patent-pending MelaPATH® technology that illuminates, refines, and rejuvenates, this product defends and corrects the skin-damaging effects of free radicals generated by Urban Dust and High Energy Visible light (HEV or blue light).
 
• Helps to support the skin's natural production of Vitamins C and E
• Delivers the next generation of Vitamin C - correcting existing damage and defending your skin for the future
• Supports the skin's Microbiome with prebiotic technology
• Non-comedogenic

1 fl oz w/pump

For all skin types. Ideal for those with dry, oily or combination skin types.
How To Use
Use morning and evening after cleansing, but before moisturizing. Dispense one pump into palm of hand and apply evenly to the face, avoiding the eye area. Be sure to use a daily anti-aging moisturizer with sunscreen such as Intellishade® to further protect skin from environmental stressors.
Ingredients
• MelaPATH™ Technology
A patent-pending blend of powerful antioxidants that is designed to combat free radicals
• Sodium Carboxymethyl Beta-Glucan
Prebiotic technology that helps to support the Microbiome
• Diglucosyl Gallic Acid
Harnesses the power of the Microbiome
THD Ascorbate (Vitamin C). The most stable and lipid-soluble form of Vitamin C to help brighten and even skin tone.